The Single Girder Overhead Crane is usually used in indoor workshop, if you factory need and your factory have frame track to support, the overhead crane also can be used in outdoor, like this double girder overhead crane: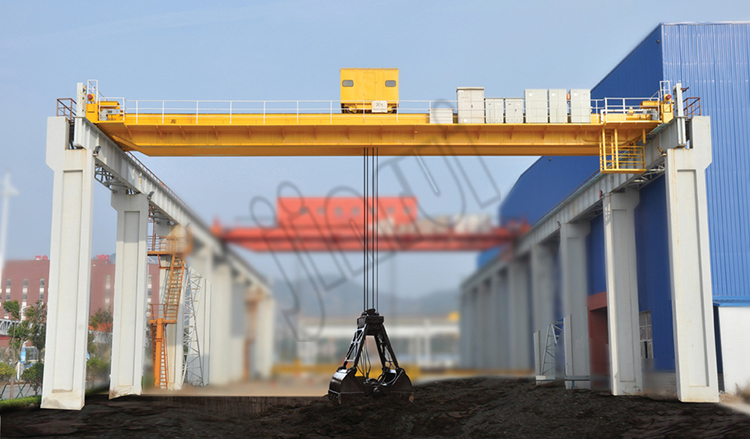 March 14th, an Ethiopia user ask if the single girder overhead crane can be used ourdoor or not, their new factory will be on a small hill, and they want to save the cost of build workshop. It is very good that they tokk some photos of their new factory environment, it is very helpful for us to provide our design of overhead crane. Then, the user offer their support frame drawing, we promise once their coment base and steel frame are ready, we will begin the single girder overhead crane manufacturering.

July, 23, the single girder overhead crane was be finished.

Single girder overhead crane specification:
Lifting Weight: 10 ton
Lifting height: 12m
Span: 10.4m
without hoist or trolley, only provide main beam, end beam and other power supply electric parts.