Electric single girder overhead cranes are used in workshops and warehouses of various manufacturing industries. The manufacturing industry has a wide range of products, therefore, requires a variety of electric single girder overhead cranes to meet different needs.
1. LD/LDA single girder overhead crane: It is suitable for lifting cargoes on different occasions, such as factories, warehouses and stockyards, the most widely used type.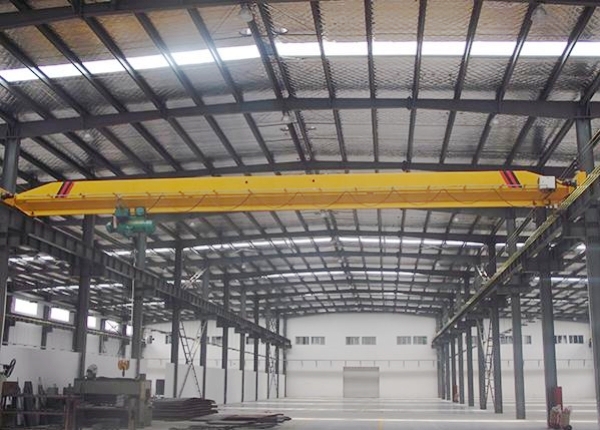 2. LX suspension overhead crane: Hangs and travel along the I-beam on the workshop beam, no need special columns for steel rails track, is suitable for workshops without pillars and legs.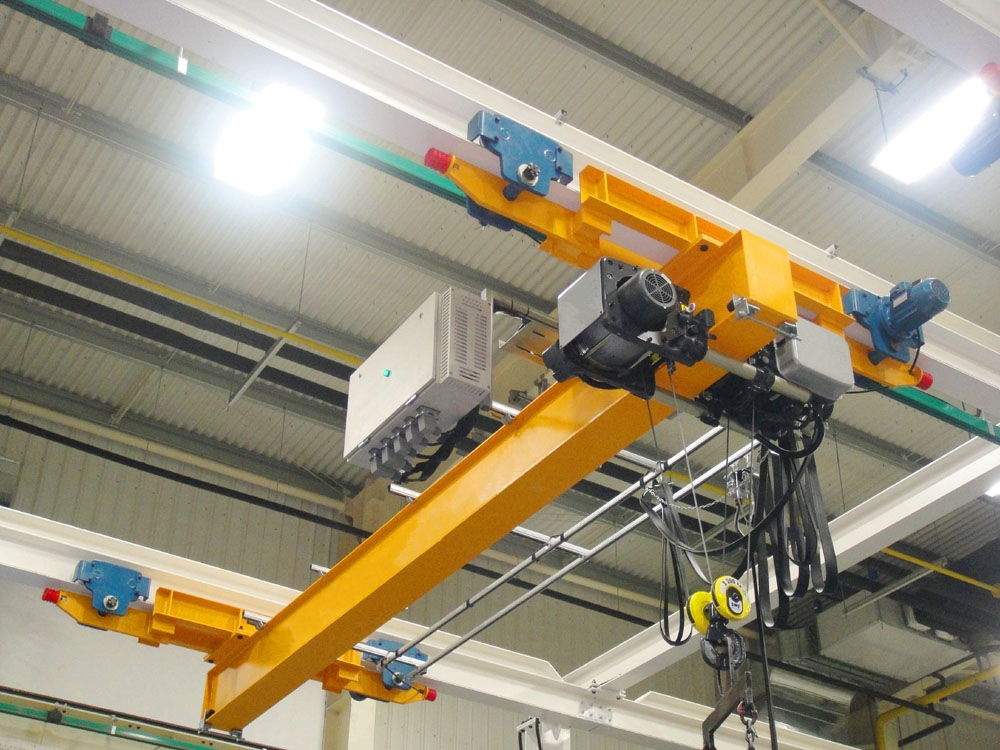 3. LDP low headroom overhead cranes: ultra-low headroom, light duty cranes, which increase the working space, can reduce the plant cost, are suitable for workshops and workshops with low clearance height.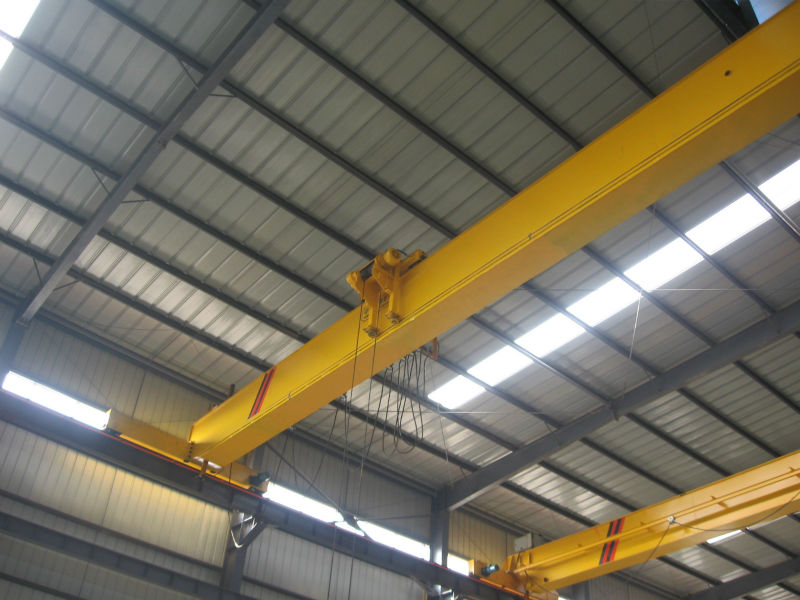 4. LDY metallurgical overhead crane: It is used for metallurgy and casting plant for lifting molten metal, the working environment is -10°C~60°C.