Low Headroom Overhead Crane Introduction LDP Electric Low Headroom Overhead Crane can be hung on the I-beam orbit on the top of the workshop, apply CD/MD electric hoist as a lifting mechanism, flexible structure and reliable operation. LDP Electric L
Low Headroom Overhead Crane Introduction
LDP Electric Low Headroom Overhead Crane can be hung on the I-beam orbit on the top of the workshop, apply CD/MD electric hoist as a lifting mechanism, flexible structure and reliable operation.
LDP Electric Low Headroom Overhead Crane is a light duty track traveling crane, light dead weight and light wheel load, can be used at plant, workshop, machinery, factories and warehouses, is more suitable for tight dimension, low building headroom working enviroment.
Electric Low Headroom Overhead Crane is 1 ~ 10 ton lifting weight capacity, the span is 3 ~ 22.5 m (no standard design according to user's requirements), lifting height is up to 30 m, working class is A3 ~ A5, and the working temperature is between -25°C to 40°C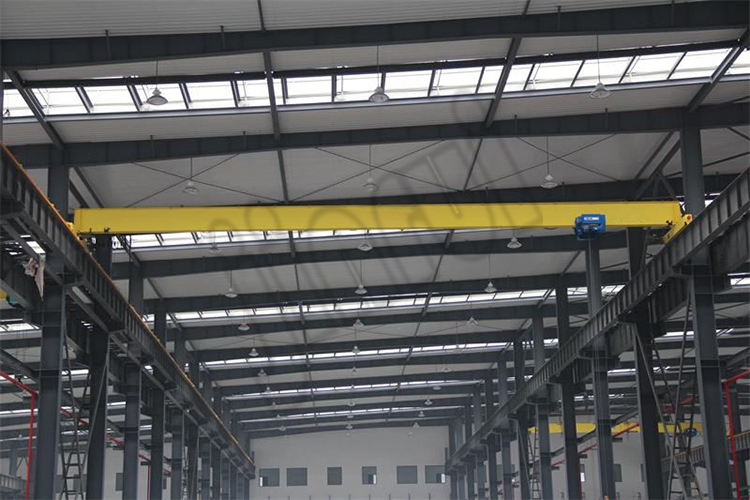 Low Headroom Overhead Crane Detail
1. Strong beams: the beams are of welded construction, Q235B Mn structural steel, this result in lower dead weight with a high degree of vertical and horizontal rigidity and smaller wheel loads
2. End carriage: crane traveling system, motor-reducer-wheel driven system, motor used soft start motor which result in very stable starting
3. Wireless remote control can separate operators from harsh environment
4. Electrical equipment: electric systems are Siemens brand or Schneiderbrand, ong service life with a low-maintenance
5. Electric hoist, CD/MD wire rope hoist, with high quality wire rope, rope reel, lifting hook is with latch, pass the force resting
6. Motor: three phase asynchronous motor, insulation class: H, protection class: IP54, durable performance and high efficiency
* Shrouded DSL system for power feeding
* Flameproof anti-explosion
* PLC controller, fault detecting, display record and print system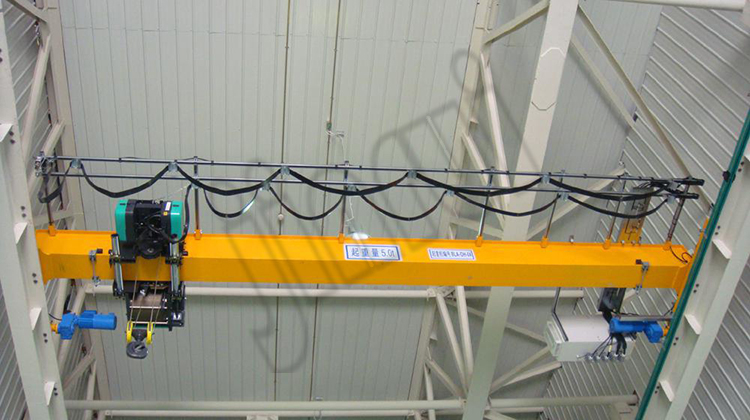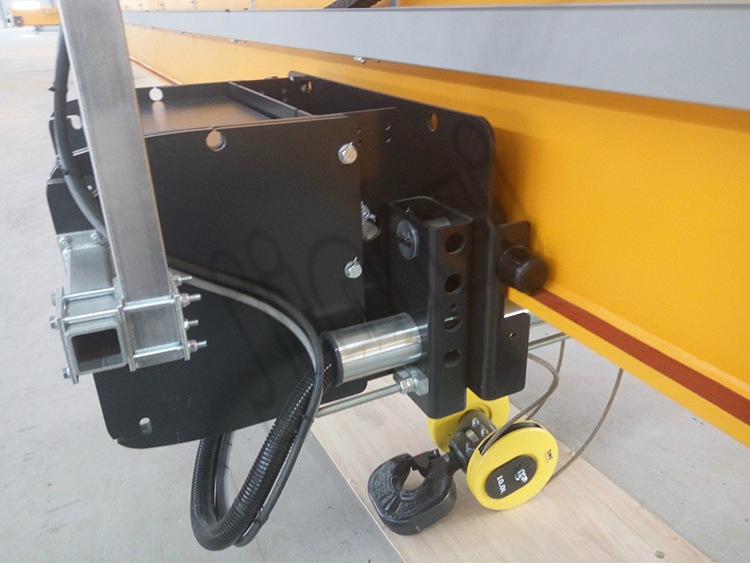 Low Headroom Overhead Crane Advantages
1. Compact design, optimal use of the work areas
2. Reasonable structure, favorable performance
3. Easy to control, exact load position
4. Smooth starting and stopping, safety and reliability
5. Minimum and easy maintenance, excellent exchange ability for parts and components
6. "One-Stop Shop" for your crane and hoist needs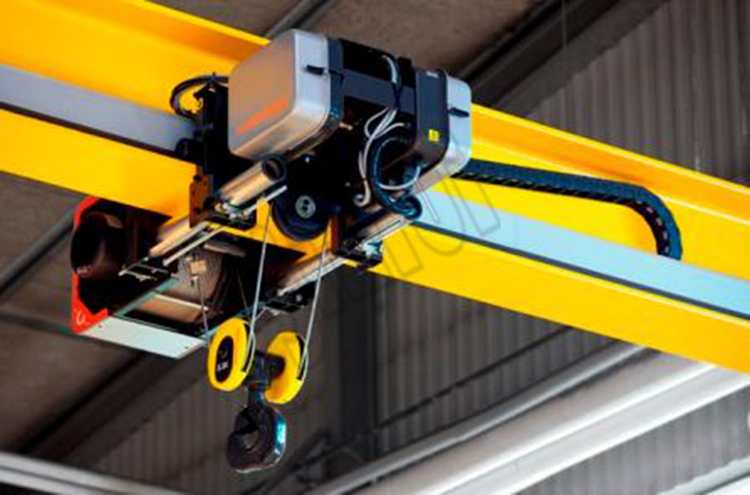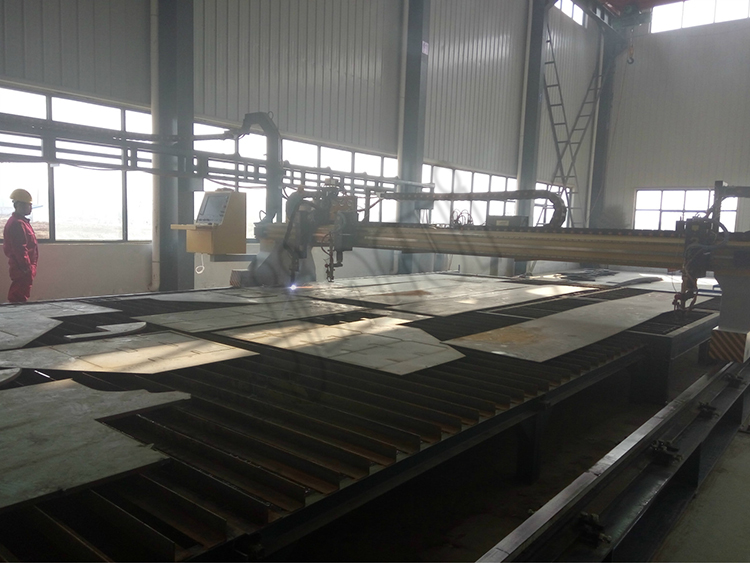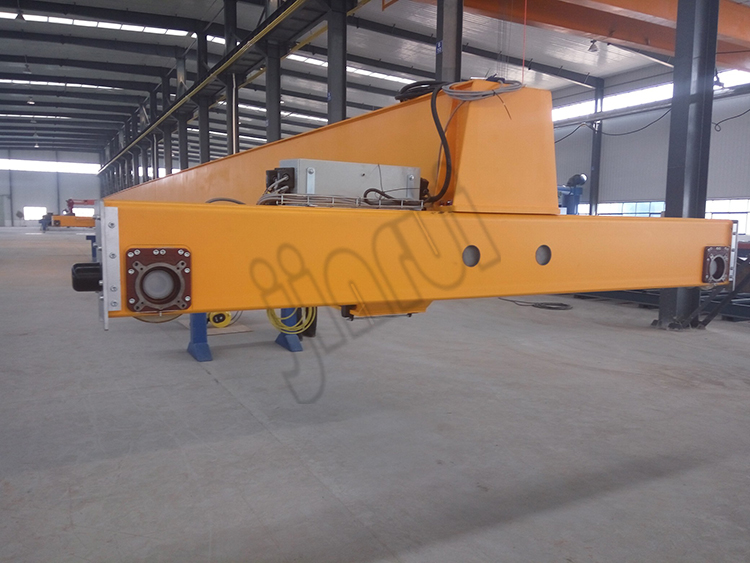 Low Headroom Overhead Crane

Safety features
1. Overload protection: if the materials or electric current overstep the capacity, the crane will give a sharp warning for protection itself
2. Emergency brake: Once any emergency occurs, the system shall be started to stop all motions to avoid harm to staff or further loss
3. Control method: room control or remote control to avoid any injure to the operation staff
4. Current overload protection: The device shall cut off the power when the current overstep the rated figure to keep the machine from damage
5. Hooks with latch: to prevent goods fall down
6. Thermal protection and currency protection on motor
7. Rubber buffers: to prevent the crane impact with end of track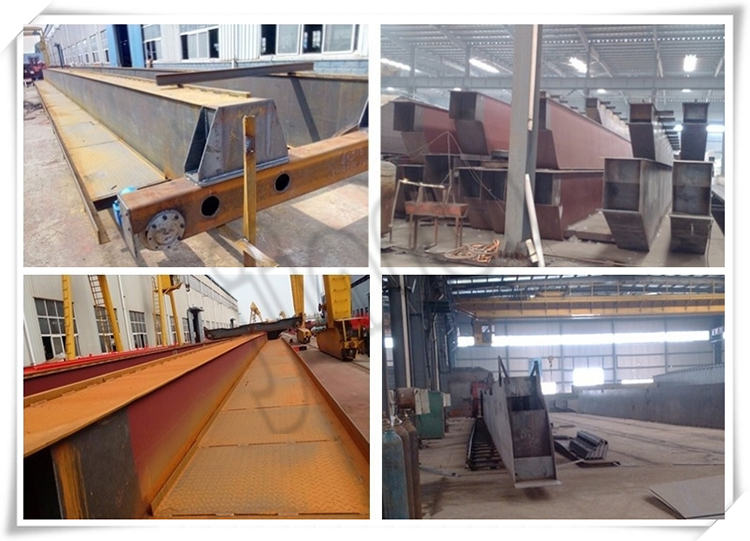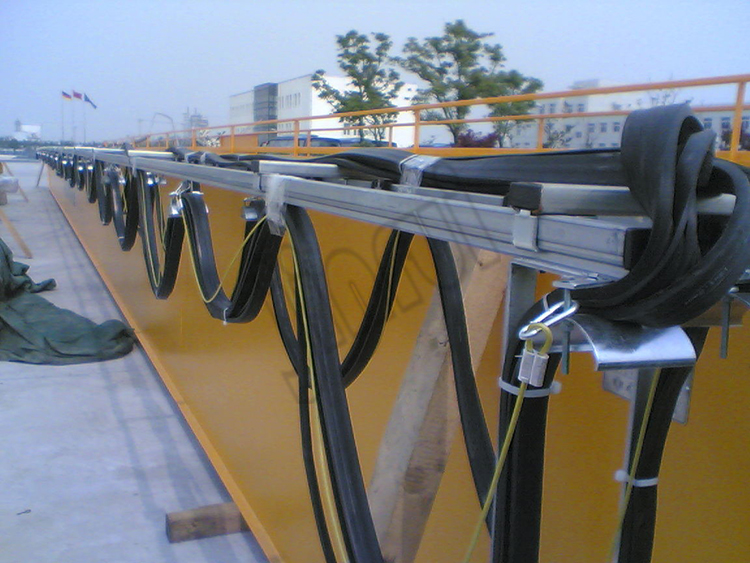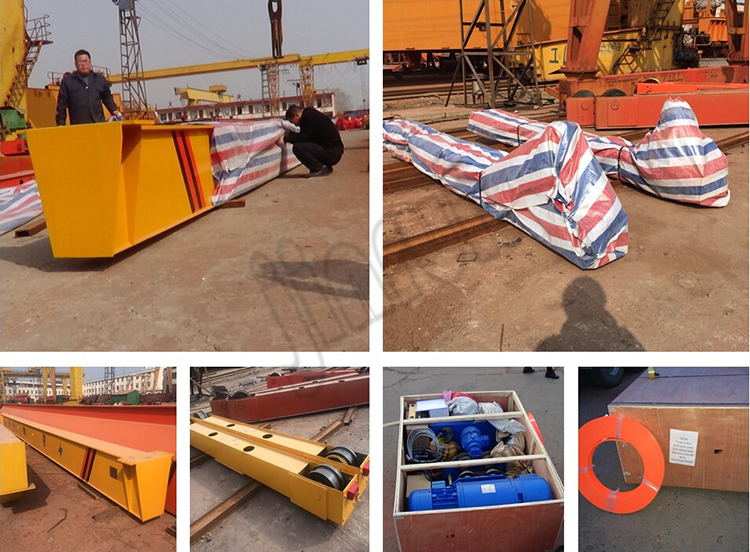 Lifting weight (t)

1

2

3

5

10

Span (m)

7.5-22.5

Hoist lifting & traveling

mechanism

Model

MD

CD

Lifting speed (m/min)

8/0.8 (7/0.7)

8 (7)

Lifting height (m)

6, 9, 12, 18, 24, 30

Traveling speed (m/min)

20

Working duty

A3

Supply power

380V, 50HZ, 3phase or other

Wheel diameter

Φ270

Width of railway

37-70mm
Leave Messages Please Feel free to give your inquiry in the form below.We will reply you in 24 hours.