Grab Bucket Overhead Crane lifting system is electric hoist, and the grab is used to grab powder & granule items such as rubbish, scrap irons, sands, garbage and more, usually used in warehouse, worshop, port, station, coal plant, storage, building ar
Grab Bucket Overhead Crane Introduction
Grab Bucket Overhead Crane lifting system is electric hoist, and the grab is used to grab powder & granule items such as rubbish, scrap irons, sands, garbage and more, usually used in warehouse, worshop, port, station, coal plant, storage, building area, mining, power station, coal washing pool, indoor slag pool and some other place need lift bulk material, the explosion-resistant type is available.
Grab Bucket Overhead Crane beam is steel welded beam construction, high degree vertical and horizontal rigidity and small wheel loads.
The Lifting Grab is a two-reel grab with four-rope, reasonable structure, reliable operation, can be open and closed in any height, the Grab Bucket Overhead Crane can only applies to the granular materials in natural accumulation, if your side want to grab underwater material or special material, please advise, we can design special.
Grab Bucket Overhead Crane Basic parameters
Lifting Capacity: 5 to 20 tons (The lifting capacity includes the weight of the grab)
Voltage: 220/380/400/415V or any other you want
Pendant control, wireless control, cabin control
Working class: A5, A6, A7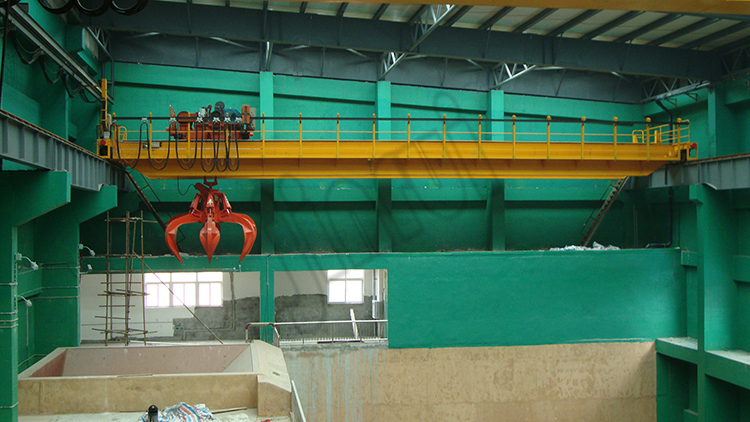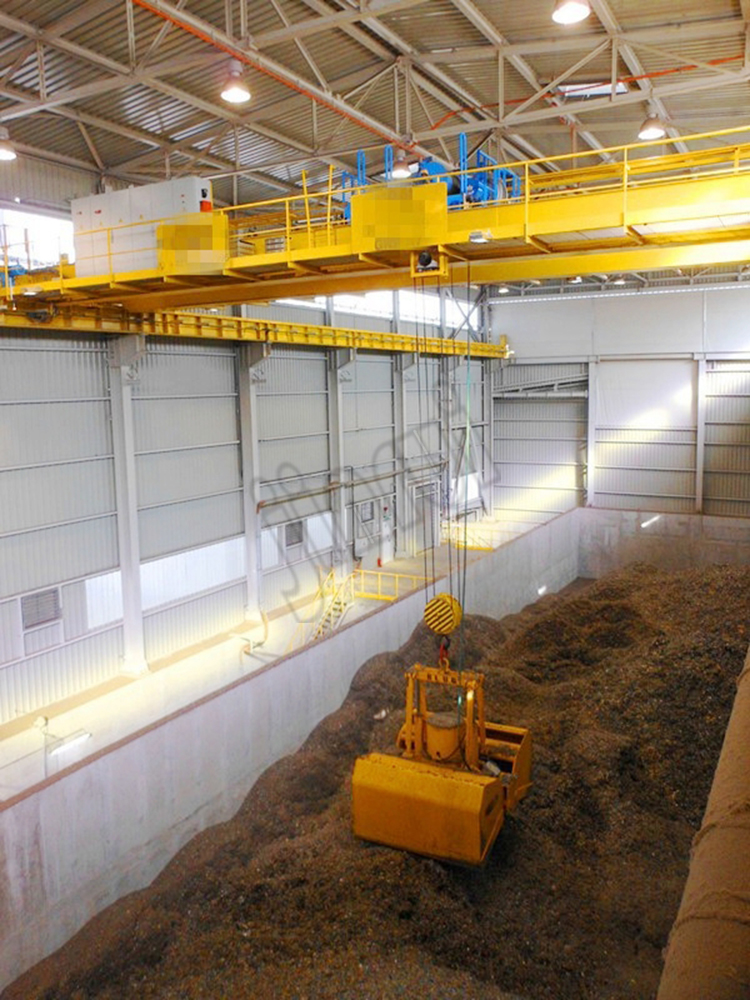 Grab Bucket Overhead Crane Design Feature
1. Grab can open and close respectively according to material shapes and sizes, the quantity of jaw can be designed with 4 to 8 valves according to the material sizes and client's requirements
2. Steel structure treatment: Strong box type, sand blasting, weld by machine hand, anti-rust painting, primer and finishing paint, about 105 microns, reasonable structure, excellent performance
3. Heavy-duty slip ring motor, China top quality Nanjing brand, long service life, soft starting and stopping, safe and reliable traveling
4. Pendant control, wireless, cabin control, commodious cabin with air conditioner and open view, easy to control
5. Siemens main electric system, convenient maintenance, easy replacement of parts and components
6. High quality wheels, wire rope drum, gears, couplings, made by ourselves factory, CNC machine, easy to quality control
7. Speed system can use the frequency convertor to adjust the speed according to your requirement
Grab Bucket Overhead Crane Safety Features
1. Top quality polyurethane buffer, avoid the traveling end beams impact with factory wall at end of track
2. Traveling & lifting limit witch, will warn and stop the overhead crane movement when the crane or hoist reach its limit
3. Overload protection, if the material is over the capacity, the crane will give a sharp warning for protection itself
4. Emergency brake: if the operation staff encounter some emergency situation, we could start the emergency brake system to protection the related treasure
5. Motor: with thermal protection and currency protection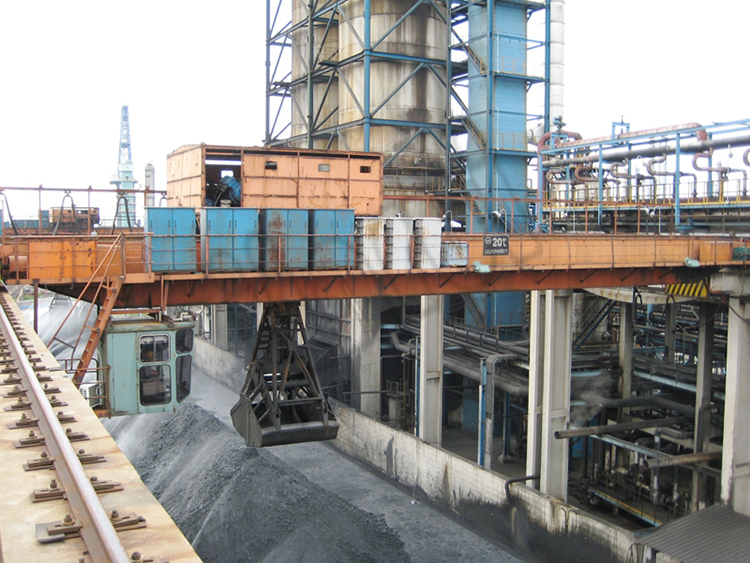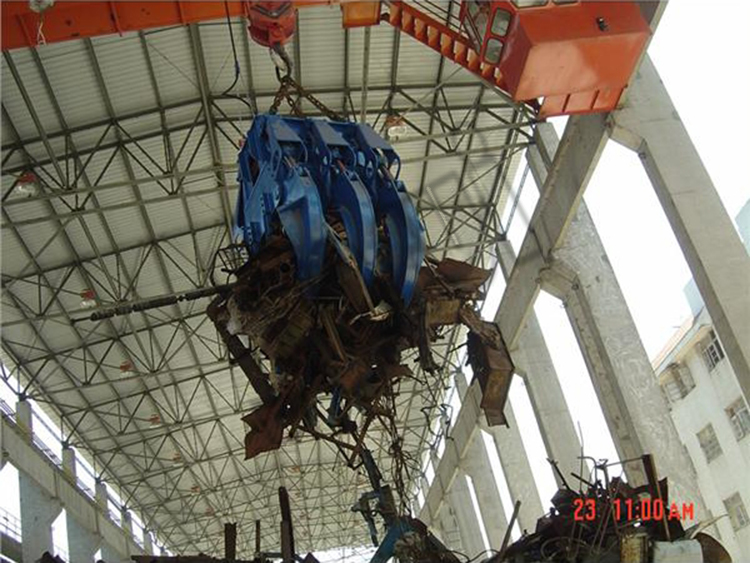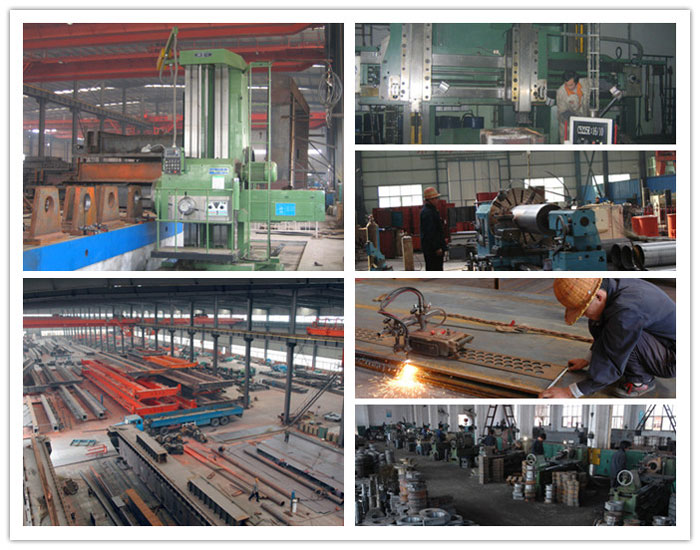 Lifting capacity (t)

5

10

16

20

Span (m)

10.5-31.5

Lifting height (m)

20

18

22

26

Working duty

A3-A6

Traveling speed

Lifting (m/min)

40

40

41

48

Grab traveling (m/min)

44

45

43

43

Crane traveling (m/min)

93

112

98

87

Grab

Type

Light medium heavy extra-heavy

Volume (m2)

0.75-2.5

1.5-5

2.5-8

3-10

Weight (g)

1-3.3

Power supply

380V 50HZ 3phase or as your required
Leave Messages Please Feel free to give your inquiry in the form below.We will reply you in 24 hours.