In order to ensure the smooth installation of Single Girder Overhead Crane, the overhead crane must be planned, organized step by step in the process safe and orderly operation during the installation process.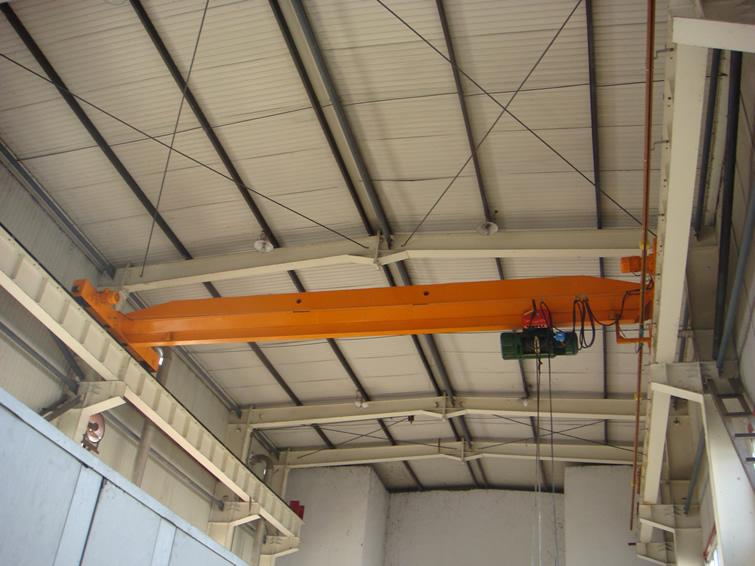 First, the preparation before installation
(1) installation site selection
The installation site should have sufficient area to meet the overhead crane needs of the installation flip, the work site should have a power supply to connect the welding machine and other power tools.
(2) equipment and tools preparation
The installation should have welding machine, oxygen acetylene, chain hoists, mats ladder and spreader and crane, we will provide these tools, and the tools quantity will be according to the overhead crane lifting capacity and quantity.
The overhead crane installation need rails, platens, plywood, bolts, plates used for the bumping block, the material used for slide wire and welding rod, quatity is in accordance with the actual requirements.
(4) Staffing arrangements
Overhead crane installation need staffs: electrician, fitter, welder, lifting worker, safety header.